Artwork Samples
Commissioning artwork for Whisper & Venom has been one of the most rewarding parts of the whole process. Seeing how others bring descriptions of the writing to life has been surprising since, without fail, what I get back from a commission is much better than what I had imagined.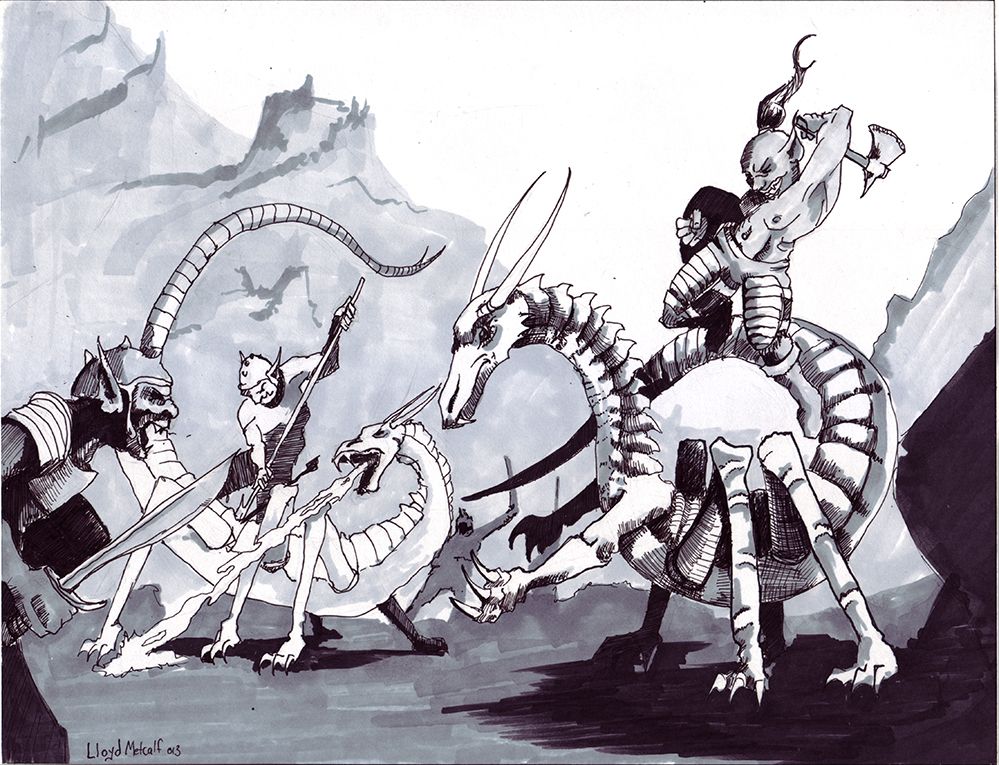 For my color Thopas image I used a more verbose description. I did this mostly because I am such a huge fan of Jeff Dee I wanted to appear organized and professional. It probably took him 10 minutes to read. The result of boring Jeff with words was this though . . .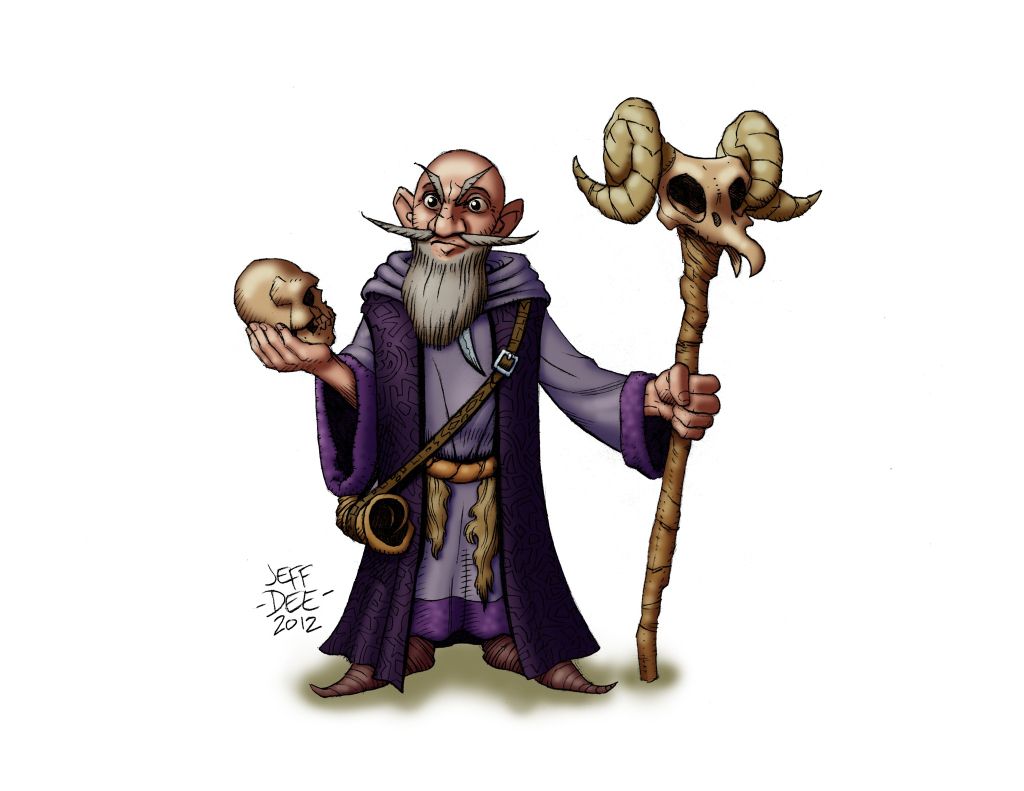 More art is coming and it is getting better than ever.